I saw this story and thought that this girl is an amazing horsewoman to get this poor horse to trust her enough to clean her wounds – let alone rider her.  Amazing job!
Click here to go to original story.
Severely Burned Horse Goes From Kill Pen to Show Ring Star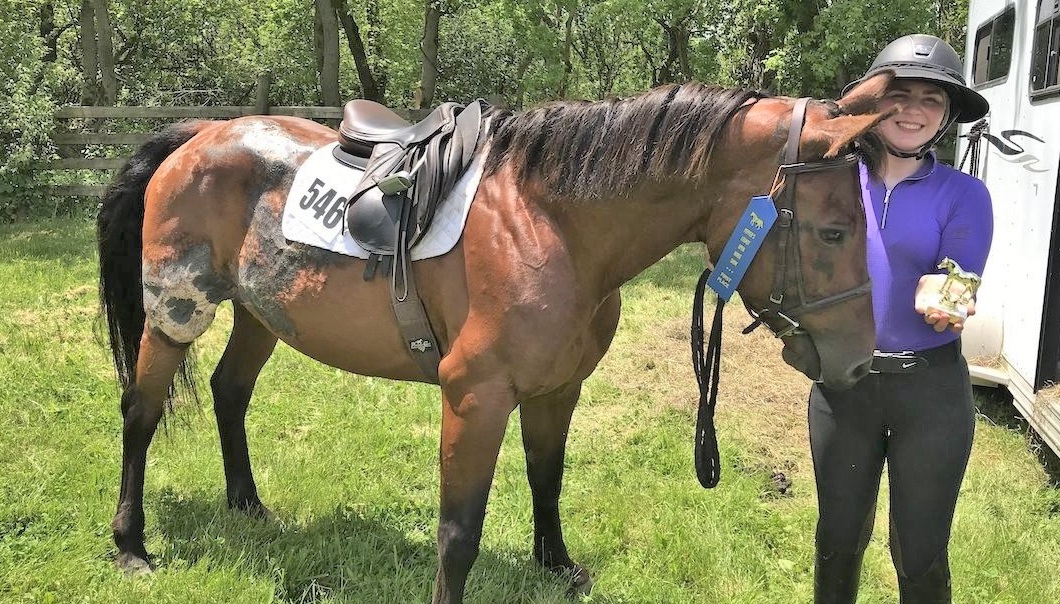 When Avery Carlson rescued Emma from a slaughterhouse in 2017 she was covered in burns and was underweight. Despite her unfortunate condition, Carlson immediately fell in love with the bay mare.
With the help of Emma's previous owner, who helped rescue her, Carlson was able to take Emma home in March 2017. With lots of patience, dedication, and hard work, Emma was on the road to recovery.
Avid Equestrian and Horse Rescuer
Carlson got her first horse when she was just eight years old. At 11, she was competing at hunter/jumper shows and bringing home top ribbons.
Horses continued to be a large part of Carlson's life. In addition to showing and training, she started to rescue horses. She began rescuing and rehoming horses from feedlots, helping as many as she could.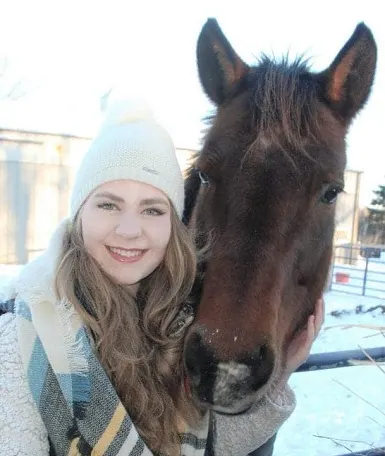 HORSE AND MAN is a blog in growth... if you like this, please pass it around!