I thought this was a charming story… I loves me a happy ending!  (Click here for original story)
This kitten is a trooper.
The "tiger-striped" cat, nicknamed Tigger, recently survived a 300-mile journey hiding inside the bumper of a Royal Navy helicopter pilot's car, according to a UK Royal Navy news release.
After a day-long car trip, 32-year-old Lt. Nick Grimmer said he heard "very quiet meowing" coming from his car and began to investigate, according to the release.
Grimmer "climbed all over and under" the car and even looked under the hood and the trunk of the car, but he said he "still couldn't find what was making the noise."
So the Royal Navy pilot enlisted the help of fellow air engineers, who began taking apart his beloved BMW.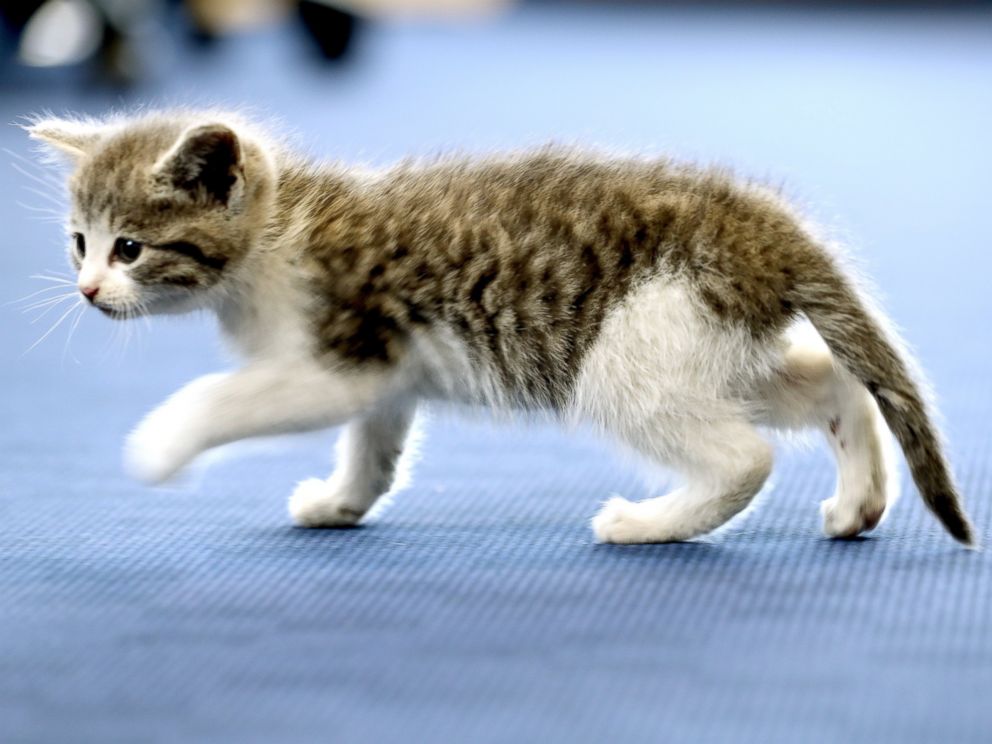 "On taking off the rear bumper we were greeted by a tiny tiger-striped kitten," Grimmer said. "He must have had a long journey but remarkably is unharmed."
Coincidentally, Tigger's stripes resemble the grey-and-white striped helicopters flown by Grimmer and his air squadron, known as the "Flying Tigers."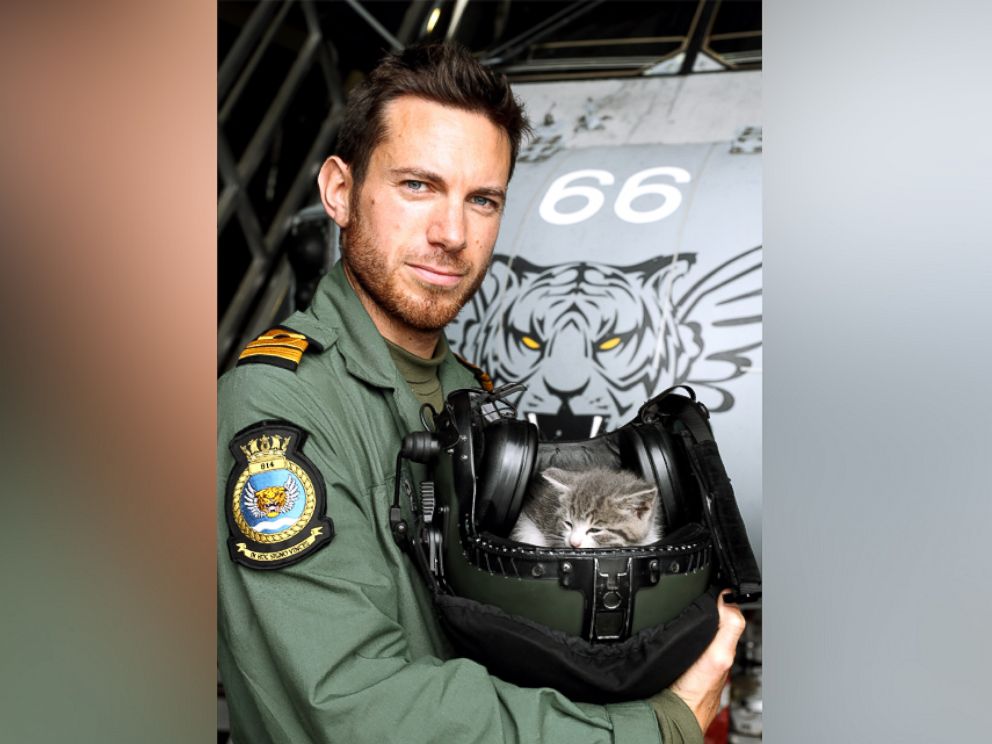 Grimmer and his comrades have launched "Operation Tiger Kitten" on social media to try and find the lost cat's owner.
But if the mission fails, the "Flying Tigers" are "more than happy to adopt 'Tigger' as a mascot," said Cmdr. Brendan Spoors, who leads the squadron.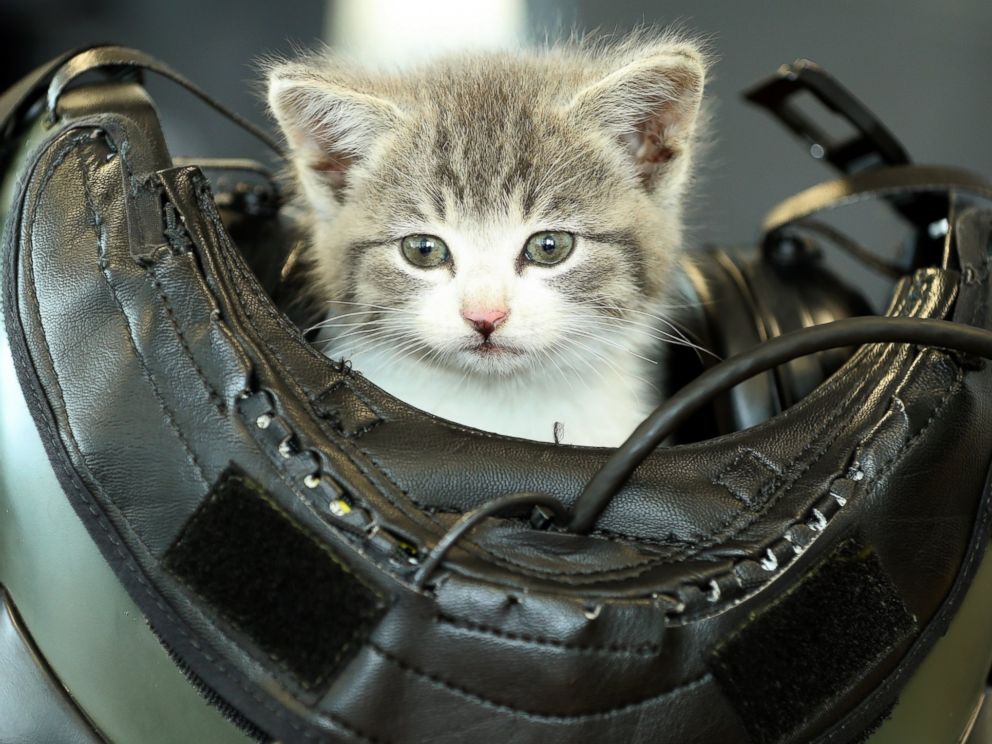 After all, "it's a tradition for Royal Navy units to have a ships cat!" he added.
TIGGER DOES LOOK LIKE THE FLYING TIGERS LOGO, DOESN'T HE?!
JUNE BUCKET FUND!  HELP SONATA!  – we are almost there!!

 Poor Sonata… She was dropped off at a slaughter yard with a huge gash in her leg… she was very underweight with long feet and sharp teeth.  It won't take much to help her greatly!  CLICK HERE to donate!  Click here to read her story!  LOOK AT THAT FACE!
HORSE AND MAN is a blog in growth... if you like this, please pass it around!